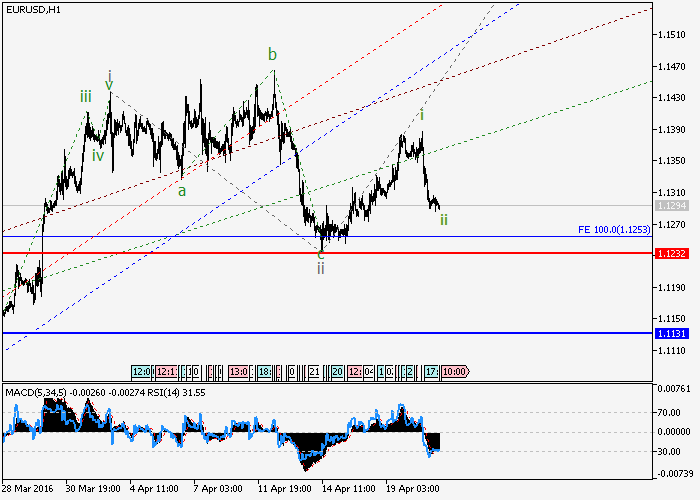 Scenario

Timeframe
Weekly
Recommendation
BUY
Entry Point
1.1300
Take Profit
1.1600, 1.1750
Stop Loss
1.1200
Key Levels
1.1050, 1.1130, 1.1232, 1.1600, 1.1750
Alternative Scenario

Recommendation
SELL STOP
Entry Point
1.1220
Take Profit
1.1130, 1.1050
Stop Loss
1.1320
Key Levels
1.1050, 1.1130, 1.1232, 1.1600, 1.1750
A correction has ended. A growth is expected.
Assumingly, the third wave 3 of the higher level continues developing within which an extension is probably forming. At present, the third wave of the lower level iii of (iii) seems to have started developing within which a starting wave and a correction to it have formed. If the assumption is correct, the pair resumes its growth towards 1.1600-1.1750 in the short run. Critical for this scenario is the level of 1.1232 after a breakdown of which the pair continues falling towards 1.1130-1.1050.
Trading Tips
Buy the pair from corrections, above the level of 1.1232 with the target at 1.1600-1.1750.
Alternative Scenario
The breakdown and consolidation below the level of 1.1232 would allow the pair to fall to 1.1130-1.1050 within a correction of the higher level.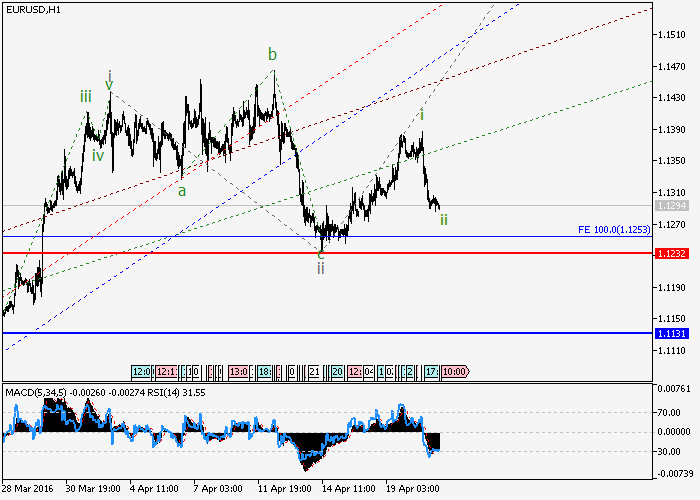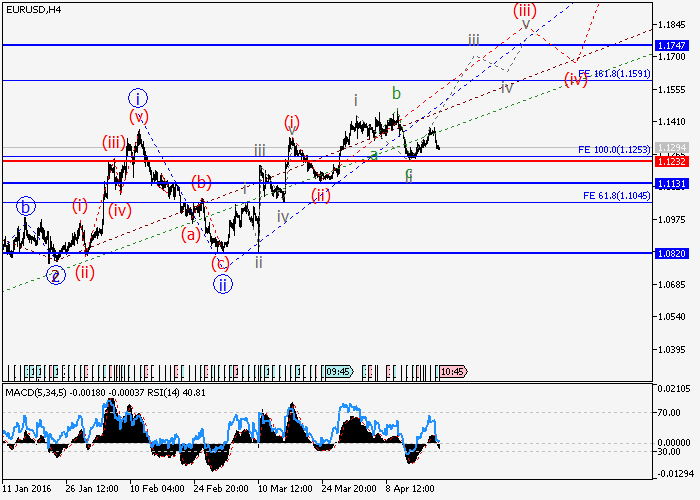 M Samer Al Reifae
Official HiWayFX Representative in Romania
samer@hiwayfx.com
+40 734 277 757
- YOU ARE NEVER LEFT ALONE -
YOU SHOULD NOT TAKE ANY MATERIAL posted on this BLOG AS RECOMMENDATIONS
TO BUY OR SELL GOLD OR ANY OTHER INVESTMENT VEHICLE LISTED.
Do your own due diligence.
No one knows tomorrow's price or circumstance.
I intend to portray my thoughts and ideas on the subject which may s be used as a tool for the reader.
I do not accept responsibility for being incorrect in my speculations on market trend.